Need something web-related?
I do:
Websites
-New or remodels
-E-commerce (Woocommerce & Shopify)
SEO
-Search Engine Optimization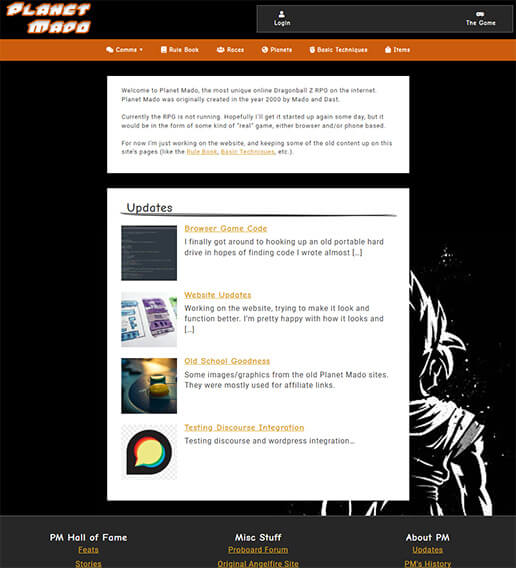 Planet Mado
Browser Game
My first "real" website was Planet Mado, a browser based rpg. From there, my dad helped me implement some php code (he was a self taught programmer) to incorporate some automated functions for players on the site.
TV Style Guide
Affiliate Site
My first big project & money-maker was TV Style Guide in 2015 – a website dedicated to cosplaying different characters from across all forms of media, but mainly TV shows.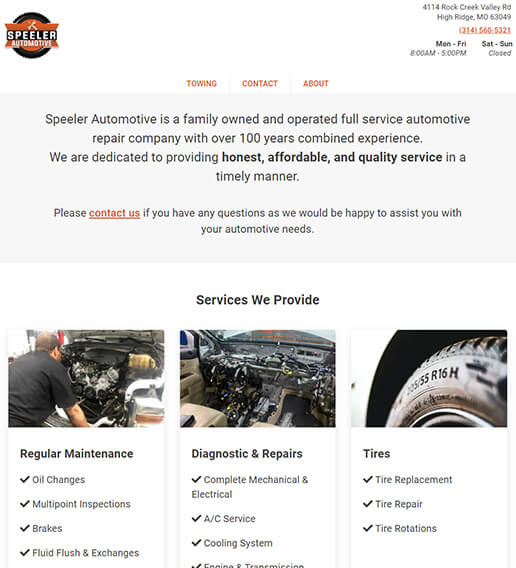 Speeler Automotive
Auto Repair Site
Speeler Auto is a local auto shop that wanted a super simple and clean website. Nothing too fancy, but still modern & giving them a strong digital presence.
Not sure where to begin? I do general web/digital consulting too 🙂
Who am I?
Hi there, my name is Matt and I've been coding websites since 1998.
I'm mostly self-taught. I started out by experimenting on sites hosted on Angelfire. I would "reverse engineer" (view the html source code) of web pages that I liked to incorporate those looks on my own sites.
I went to my local university for a few years working towards my bachelor's in computer science, but I never finished (I have about 20 credit hours left).